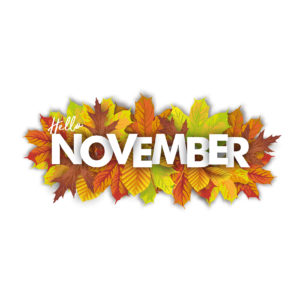 Is it November already?
Anyone else have an insane 2018? I know several people who are categorically ready to kiss 2018 good-bye. Before we kick this chaotic year out the door, we have 3 Final Events to help close out the year.
360 Master Class
Master Class with Alan Predolin: This one is just around the corner. November 10/11. Two days of training with one the guy who ran the first instructor course on my path to becoming a Krav instructor. If you are a member of the 360 Active Network – this is yours for free. If you're not? We are opening the morning session on Saturday for $50.00 – this will get you an experience of working with Alan. Want to join us? Email: Director of Operations, Andrea Boyer: andi@koreselfdefense.com
Instructor Training with Rory Miller & Kore Self-Defense
Chiron Training Instructor Development Course with Rory Miller: this is a 3 day event co-hosted by Kore. Your's truly is one of Chiron's Directors and will be teaching alongside Rory, Paul DiRienzo and Malcolm Rivers. The IDC is a principle-based approach to instruction and applies across the board to ANY teaching subject. If you are a Kore Tribe member with designs on becoming an instructor, this is a major box to check (and you get 1/2 off because you are family…reach out for the discount before you register). Here's the registration link:
New Member Orientation Workshop: Kore Self-Defense
Kore's Orientation Workshop: Last one of 2018! December 15th. Even though we are only 'unofficially' open in our full facility due to (remarkable) construction delays on the overall project – the new place is already giving us the chance to grow as we have added several new members over the past few months. This is YOUR chance to get on board at 50% off the orientation/registration fee.
See you on the mat,
Tammy