Kore will be closed Saturday May 26 – Monday May 28 in observance of Memorial Day weekend. 
We'll see you back on the mat Tuesday May 29!
KRAV MAGA GLOBAL
& CHIRON TRAINING CERTIFIED

WE ARE THE ONLY KRAV MAGA PROGRAM IN LOUDOUN COUNTY, VA DIRECTED BY A NATIONALLY RECOGNIZED SELF DEFENSE PROFESSIONAL &  EXPERT LEVEL KRAV MAGA INSTRUCTOR CERTIFIED IN ISRAEL

This course is the final step if you are considering joining our Self-Defense and Krav Maga Training Center. The Kore Foundations Course is designed to get you grounded in essential principles of self-defense, body movement/mechanics (essential for your long term health and your safety in training), introductory skills in the Krav Maga Global curriculum, and applicable force law. We run an on-boarding course about every 4-6 weeks.
Saturday, June 2nd, 10:00 am – 2:15 pm
FULL BODY WORKOUT & LIFE SAVING SELF-DEFENSE

Krav Maga is based on simple principles and instinctive movements. This reality-based system is designed to teach street-tested self defense in the shortest amount of time possible.
Learn to defend against common chokes, grabs, and bearhugs, as well as weapons such as guns, knives, and sticks. Equally important, Krav Maga teaches you to function during the stress and psychological trauma of a sudden/violent encounter. You will also learn how to gain power over your own fight/flight responses so you can choose the correct solution to any situation.
Kore Krav Maga features Israeli trained and certified Instructors with direct Lineage to the founder, Imi Lichtenfeld (Sde-Or).
We invite you to train with the most dynamic, practical, and easily learned self-defense system in Loudoun County. Kore Krav Maga is the only Krav Maga Global affiliated training center in Loudoun County with active support from Eyal Yanilov.
" The only thing necessary for the triumph of evil is for good people to do nothing. "
Adult Training General Interest Form
Just submit the form below and we'll be in touch!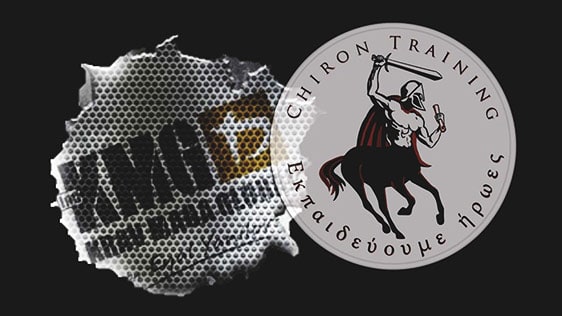 Sign up for a 3 class trial for only $29.00 and receive a free t-shirt.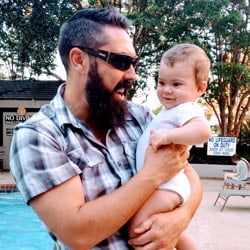 "Amazing KMG-affiliated training center with world class instructors and phenomenal students to train with. I couldn't imagine a better group to be practicing Krav Maga. If you read this and are searching for a place to train, your search is over. Sign up for a 3-class trial and see for yourself. You won't be disappointed."
– Christopher Derry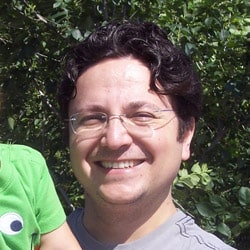 "I've been going to Kore Krav Maga for over a year now mainly attending their diverse classes, one day doing fitness, one day kick boxing, one day practice etc. All the instructors are true professionals and enjoy what they are doing. Since they get so much of the excitement, they teach you to have fun while learning to defend yourself. I was so impressed with the process, I had my son start their kids class."
– Deniz Karadeniz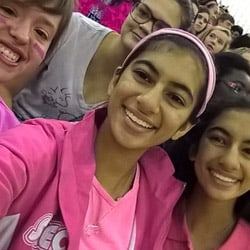 "I came here once on a free class and I have been coming back constantly eager to learn more! I know how to somersault now, defend when attackers are coming from behind and front, attacking, blocking, etc. I would recommend this to young children and adults because this is such a comfortable environment."
– Angel Donn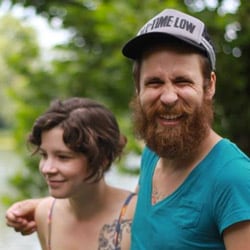 "Awesome classes, legit organization and instructors that not only care about form and technique but also treat you like a person and are thoughtful about avoiding injuries."
– Michel and Kim van Essen

Achieve Your Goals
Flexible membership packages to suit all levels of training to help achieve your self defense goals