Chiron Training Certified Self Defense

WE ARE THE ONLY KRAV MAGA PROGRAM IN LOUDOUN COUNTY, VA DIRECTED BY A NATIONALLY RECOGNIZED SELF DEFENSE PROFESSIONAL &  EXPERT LEVEL KRAV MAGA INSTRUCTOR CERTIFIED IN ISRAEL
Upcoming Women Only Events
Wonder Women Training
Train. Learn. Grow.
The 2019/2020 Wonder Women Training Program is ready for you.
Training Begins September 27, 2019 and lasts through June, 2020.

No is a Complete Sentence…
But what happens when it isn't respected? We'll help you learn to set strong, appropriate boundaries and then we teach you what to do when those boundaries are ignored.
We will give you the tools to solve the problems you face – without becoming dependent on long-term training programs.
The First Line of Self Defense for Women:
Avoiding the Fight
Self defense starts well before the fight ever begins.

Join Us Sept. 21, 2019 in Ashburn, Virginia
We're introducing a new course that empowers women with the ability to avoid and prevent violence. Learn critical non-physical prevention tools every woman needs but few are taught.
Join us Sept. 21, 2019 in Ashburn, Virginia and learn to tap into your own secret weapons.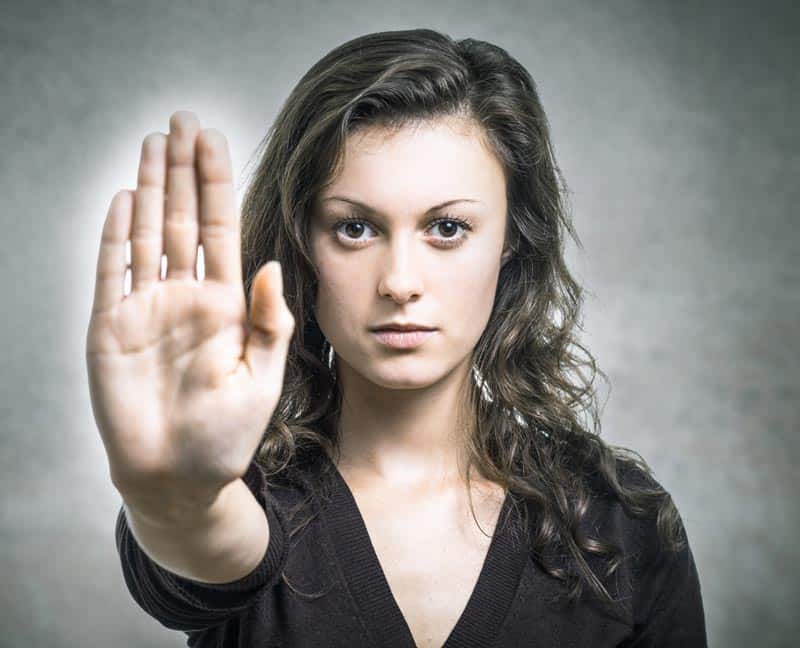 FULL BODY WORKOUT & LIFE SAVING SELF-DEFENSE

Krav Maga is based on simple principles and instinctive movements. This reality-based system is designed to teach street-tested self defense in the shortest amount of time possible.
Learn to defend against common chokes, grabs, and bearhugs, as well as weapons such as guns, knives, and sticks. Equally important, Krav Maga teaches you to function during the stress and psychological trauma of a sudden/violent encounter. You will also learn how to gain power over your own fight/flight responses so you can choose the correct solution to any situation.
Kore Krav Maga features Israeli trained and certified Instructors with direct Lineage to the founder, Imi Lichtenfeld (Sde-Or).
We invite you to train with the most dynamic, practical, and easily learned self-defense system in Loudoun County. Kore Self-Defense & Krav Maga is committed to providing the most up-to-date self-defense training possible. The instructors continuously research training methodologies & trends in violence to ensure Kore's curriculum is effective and relevant.
Please fill out and submit the form below, and we'll contact you with more information.
Sign up for your Free Trial Class and test drive our unique self-defense based training center for yourself.
Our instructor team has over 30 years combined teaching experience. See the difference this makes by signing up for a FREE, no-obligation trial class.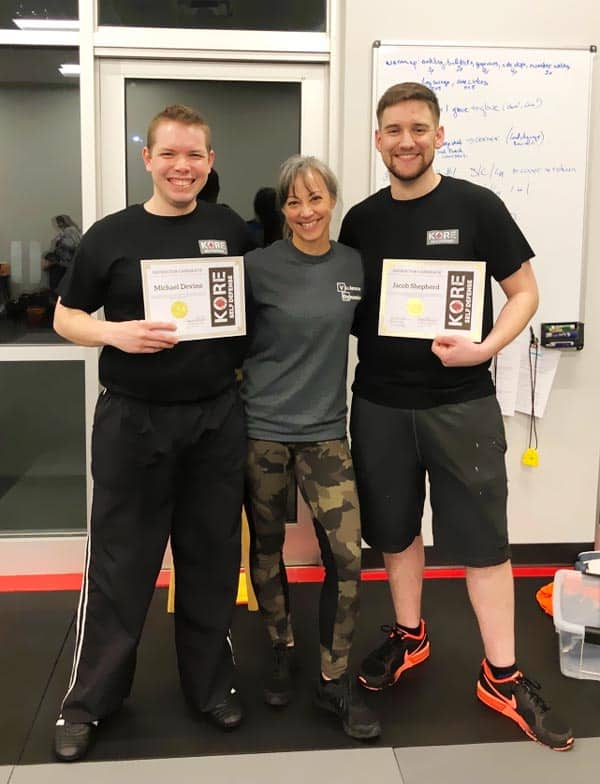 " The only thing necessary for the triumph of evil is for good people to do nothing. "

Tammy Yard-McCracken
By the end of the day today, April 2, I will have a house full of my closest friends - who also happen [...]
Tammy Yard-McCracken
As the head of our training center I am honored to have a good, solid crew of instructors. We divide and conquer! Meaning, [...]
Tammy Yard-McCracken
Did you know that the use of belts to indicate rank first appeared in the late 1800s? And at that time, there were [...]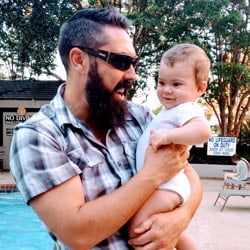 "Amazing Krav Maga training center with world class instructors and phenomenal students to train with. I couldn't imagine a better group with which to be practicing Krav-based self defense. If you read this and are searching for a place to train, your search is over. Sign up for a 3-class trial and see for yourself. You won't be disappointed."
– Christopher Derry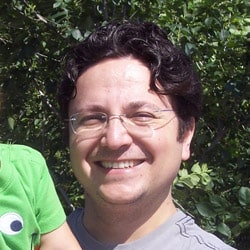 "I've been going to Kore Krav Maga for over a year now mainly attending their diverse classes, one day doing fitness, one day kick boxing, one day practice etc. All the instructors are true professionals and enjoy what they are doing. Since they get so much of the excitement, they teach you to have fun while learning to defend yourself. I was so impressed with the process, I had my son start their kids class."
– Deniz Karadeniz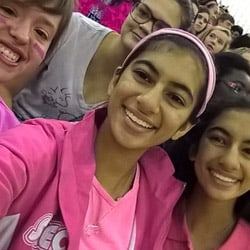 "I came here once on a free class and I have been coming back constantly eager to learn more! I know how to somersault now, defend when attackers are coming from behind and front, attacking, blocking, etc. I would recommend this to young children and adults because this is such a comfortable environment."
– Angel Donn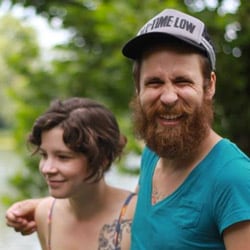 "Awesome classes, legit organization and instructors that not only care about form and technique but also treat you like a person and are thoughtful about avoiding injuries."
– Michel and Kim van Essen
Achieve Your Goals
Flexible membership packages to suit all levels of training to help achieve your self defense goals