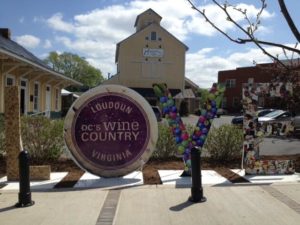 As the head of our training center I am honored to have a good, solid crew of instructors. We divide and conquer! Meaning, I mostly teach the advanced students and our application type training classes. Our new Purcellville Virginia Survey course reminds me how much I enjoy teaching brand new students.
The 5 Week Survey Course started this past Monday. One down, four to go. In 1 hour and 15 minutes, both classes went from "I got nothin" to a whole list of positive take-aways. The students range from teenage girls up through silver-haired gentlemen. We worked on the principles of Center-of-Gravity & Base, talked about the Golden Move, and played with the power of the word Pervert.
A huge thanks to Workman Fitness, our host for both the space and their support. We had several requests across the years to move out west with our program and it's going to be a lot of fun getting to know the people in this survey course.
Hats off to ya' Purcellville, VA – looking forward to kicking ass with you.
Tammy